Who We Are
Mt Roskill Early Childhood Centre provides a safe, stimulating and caring environment for your child to grow into a confident and creative learner. We value the individuality and culture of each child, and encourage children to explore and think for themselves.
Our Childhood Centre caters to children up to 5 years of age, which is divided into Infants and Toddlers, and Preschool. For primary school aged children, we provide After School Care during term time as well as our Holiday Programmes.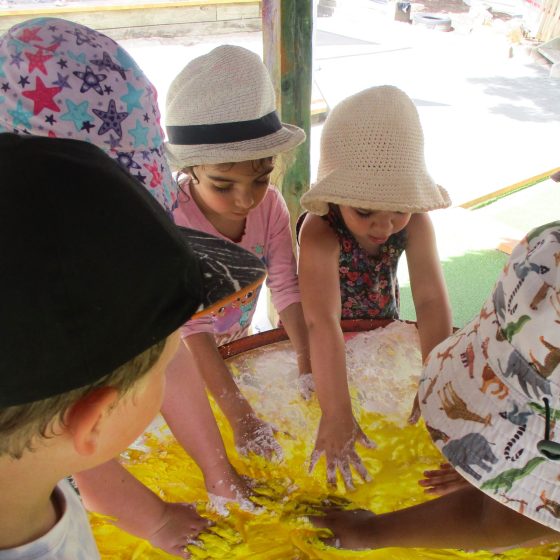 Quality childcare is highly beneficial for your child, allowing for peer group socialisation and a smoother transition into their first years of school. Our care is focussed on preparing your child for their next life stage, and we go to great lengths to make this possible: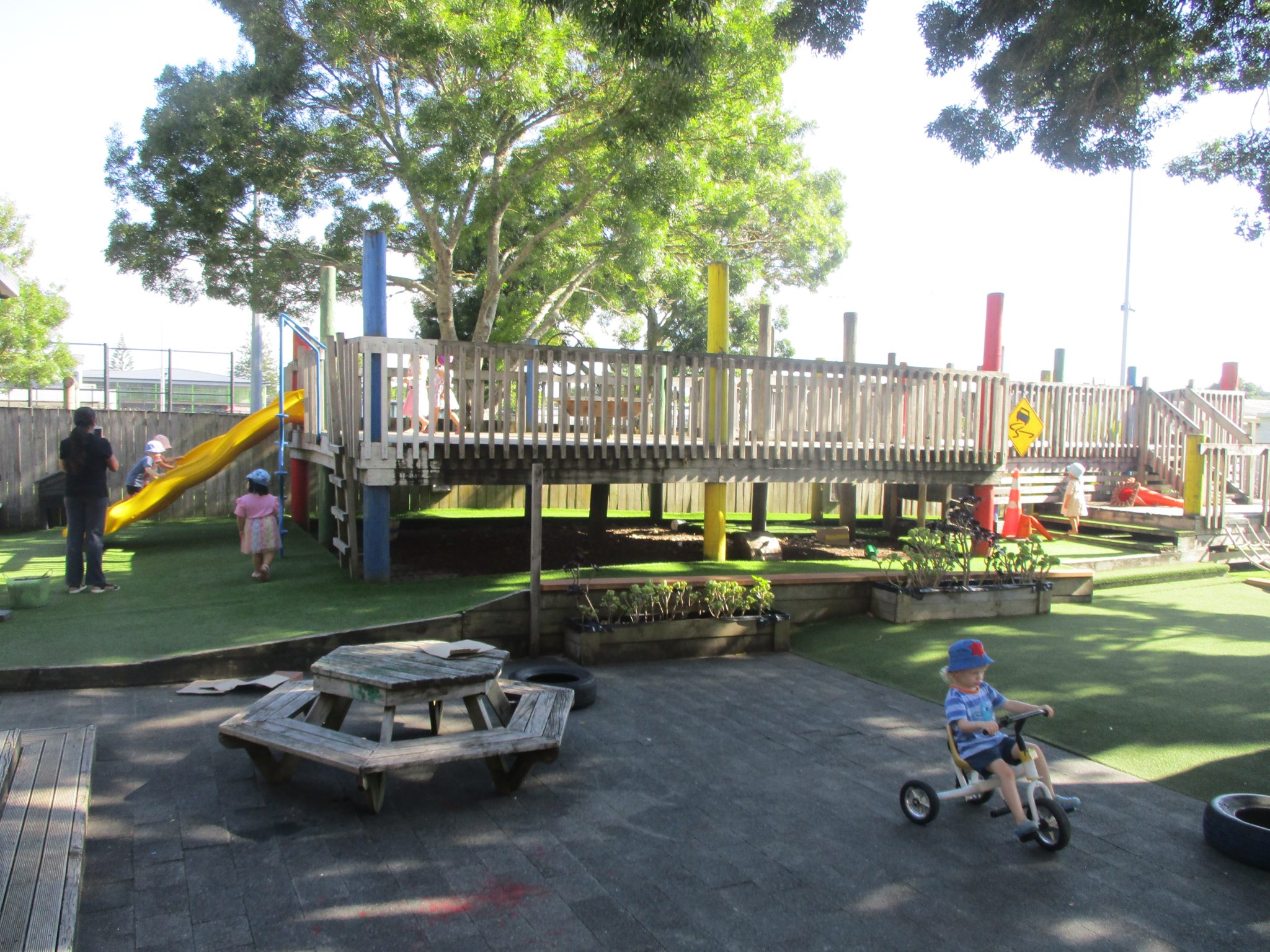 Location
Located behind Mt Roskill Grammar School on Somerset Road.
Address: 60 Somerset Rd, Mount Roskill, Auckland 1041
Phone: +64 9 629 0732
Email: Nerys.Major@mrgs.school.nz
Fees
Please contact the centre for this information.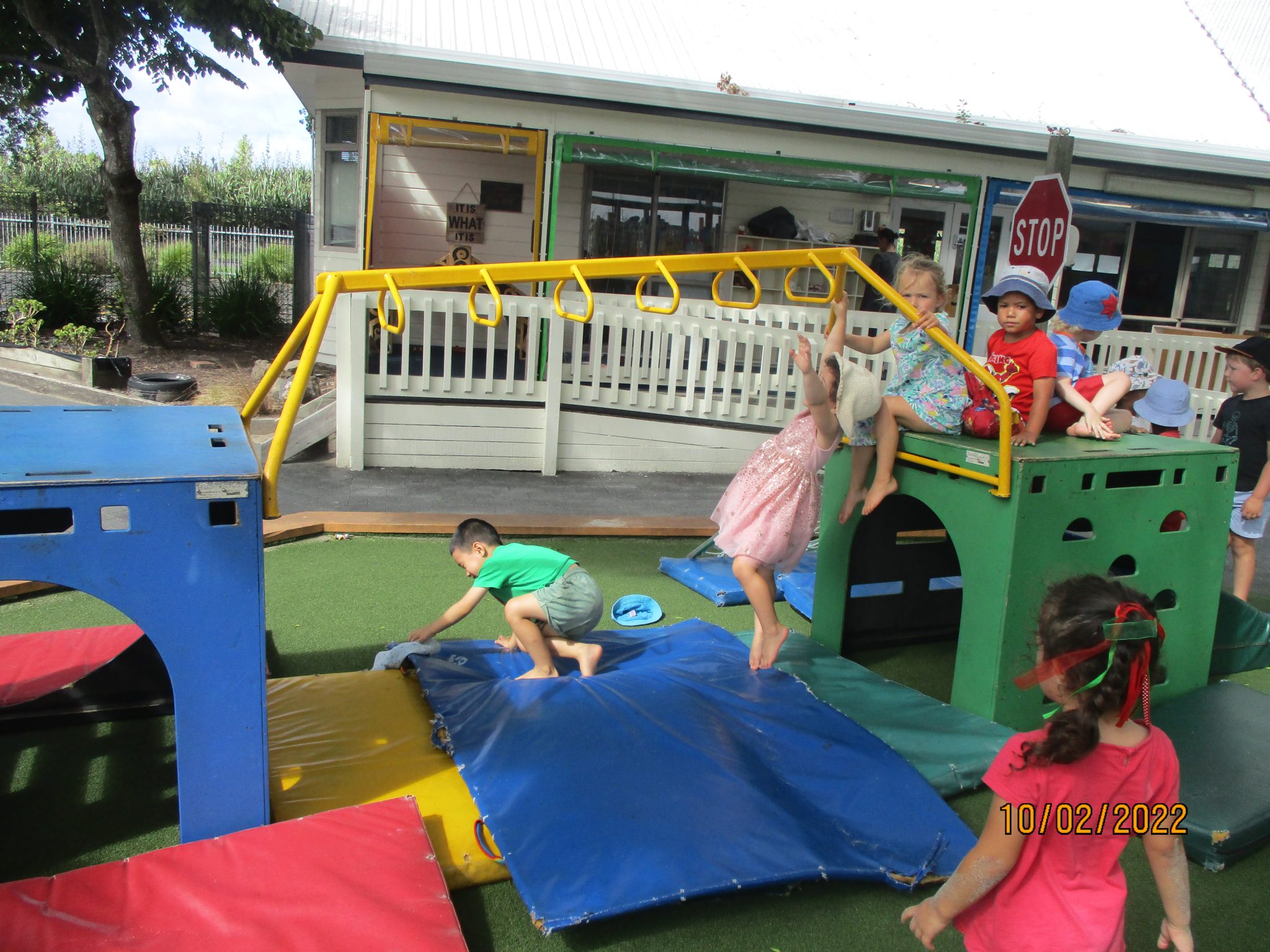 Hours
We are open:
Monday: 7am–6pm
Tuesday: 7am–6pm
Wednesday: 7am–6pm
Thursday: 7am–6pm
Friday: 7am–6pm

Testimonials
I am so happy with the level of care and amount of learning my child receives.  I am amazed at the information he comes home with.  The teachers show great care and concern and i am amazed at how much the children do each day and what is reported back to us.  I am so grateful and happy.
THE VAN DER WEE FAMILY
Thank you for the huge role you all have had in caring and nurturing our daughter over the last 4 years.  You have done a wonderful job and we thank you dearly for basically helping us raise such a beautiful, funny, smart little madam.  All the best with everything.
Hailey and Jason Maaka
"Hi Nerys and the team at Mt Roskill Early Childhood Centre. We love your centre and the after school holiday program! and more Importantly so does Kaemon. What a fantastic range or programmes and activities each week. It's really great value for money and to know our oldest is stimulated, cared for and looked after is very reassuring. He is asking to go to MRECC holiday program for his next terms break already! Thanks do much to your staff at the After School Care Centre, they are awesome!"
The van der Putten Family
"As we end our family connection with the Centre (after 6 years), we do so confident that we have given our children the very best start in their learning. They move onto school happy and confident, having experienced fun, challenge and kindness, and for this we are forever grateful."
Andrew and Charlotte Gipps