All children develop in their own way, and we make sure that our care reflects this. We value freedom of choice, which is why we encourage free play, exploration, and creation. Celebrating culture and each child's individuality is important at our centre, as we aim to create learners who are both proud of their own identity and supportive of their peers.
To cater to our children in the best way possible, our care is split up by age group.
Infant and Toddler
Our Infant and Toddler area provides a secure environment and sense of belonging for children under the age of 2. Our teachers employ a range of integrated teaching methods to encourage self-help skills, social interactions and sensory experiences.
Children under the age of 2 learn through their sensory experiences, talking, repetition, and play. Our primary focus is to harness their abilities and set them up for a lifetime of learning and exploration. Interactions are encouraged and made easy with our low child-teacher ratio, so you know that your child is receiving the care and attention they deserve. Our indoor and outdoor areas are purposefully designed for you child to enjoy free movement, sensory experiences and to develop social skills.
We know how challenging and important it is to establish a good routine for your child, which is why our teachers strive to maintain the schedule that you have put together at home. We make it easy to maintain consistency between home and centre life by documenting sleep times, food consumption, bottles, and nappy changes in our communication book. This two-way communication is just one way we build a strong teacher-parent relationship and become a part of your whanau's world.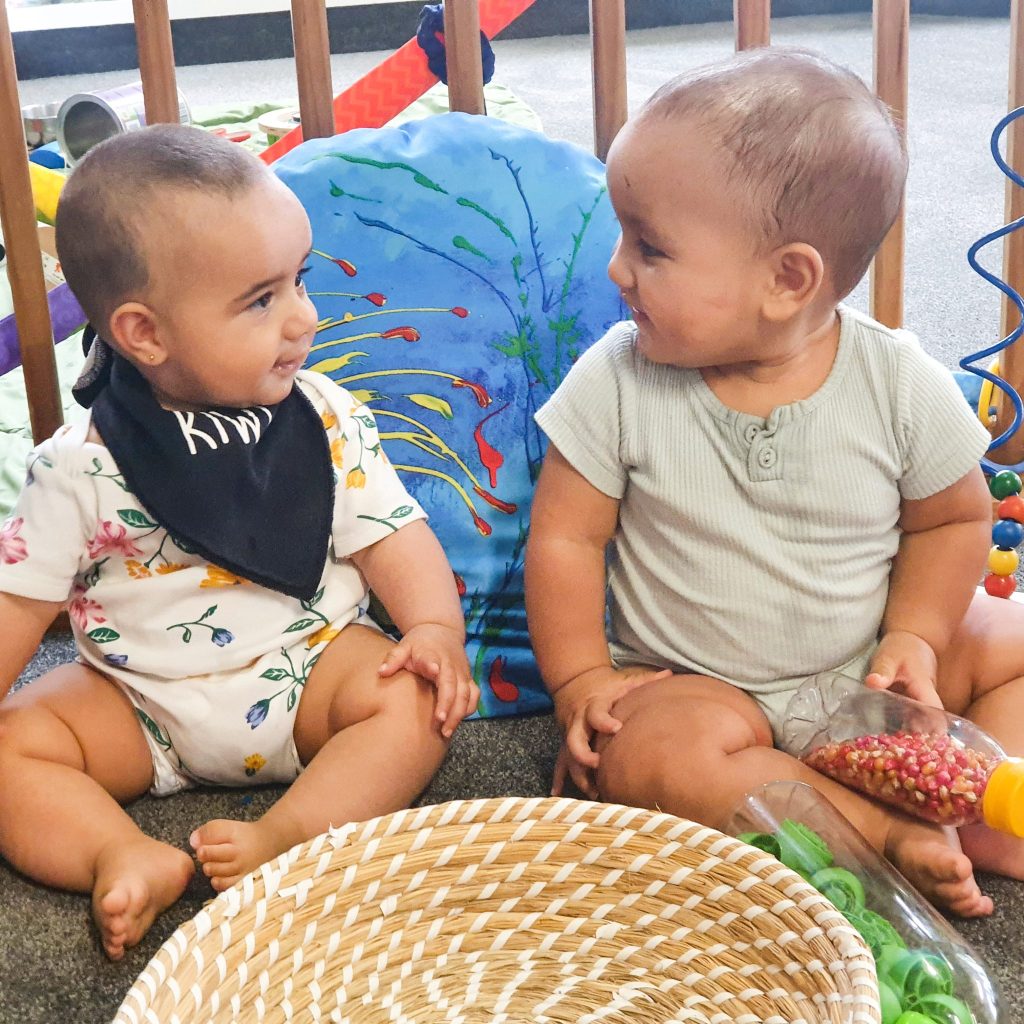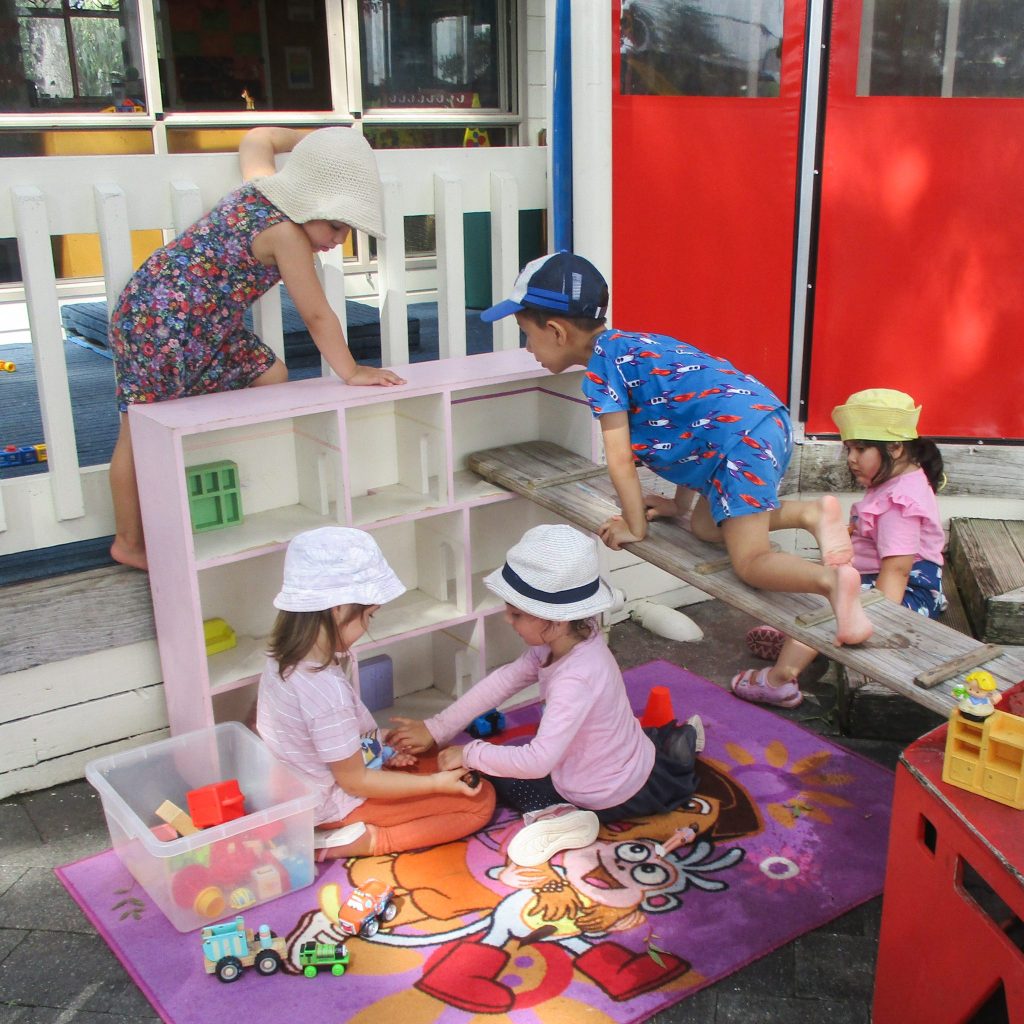 Preschool
Our Preschool area is for children aged 2-5 years, and is designed to prepare them for school by equipping them with social skills, decision-making skills and exposure to a variety of art and music activities. We understand that free play is important for your child's development and their social interactions, which is why this is the primary focus of our Preschool programme. Your child is encouraged to make their own decisions and discover their own interests, and can access our resources to do so.
Group activities are also offered and encouraged, and include a variety of options that cater to the interests of different children. Go-kart building, volcano making, races, and art will test your child's thinking skills and ability to work and share well with others. Music is also an important part of our day, as children enjoy bringing in their music to share and dance to with their peers.
Rest assured knowing that your child will experience invaluable lessons and build friendships, in a safe and positive environment. Children have a sense of belonging here; being valued and celebrated for their individuality and heritage is at the heart of what we do. We strive for a vibrant and creative environment, with art filled walls that highlight the talents and imagination of our tamariki.
Both an indoor area and a secure, spatial outdoor area are available, and the environment is changed daily to create exciting spaces for expanding minds. Our Fale is a focal point in the Preschool, which we utilise in different ways to celebrate the multicultural nature of the centre.
Pukeko Time
We provide a 'Pukeko Time' for 4 year olds, to prepare them for an easy transition into school at the age of 5. This is generally a time for the older children to have quality time with teachers, where we focus on building a foundation of skills that will aid them as New Entrants. We employ the following methods to help prepare your child for their next life stage:
Fortnightly visits to Mt Roskill Primary to allow children time spent in a classroom. This supports smooth transiton to school.
Providing activities for sustained periods of time to help develop concentration skills and attention spans
Providing activities with step-by-step instructions to encourage children to follow through with activities to completion
Encouraging self help skills and teaching children to be responsible for looking after their own property
Playing team sports and outside games to encourage sharing and following instructions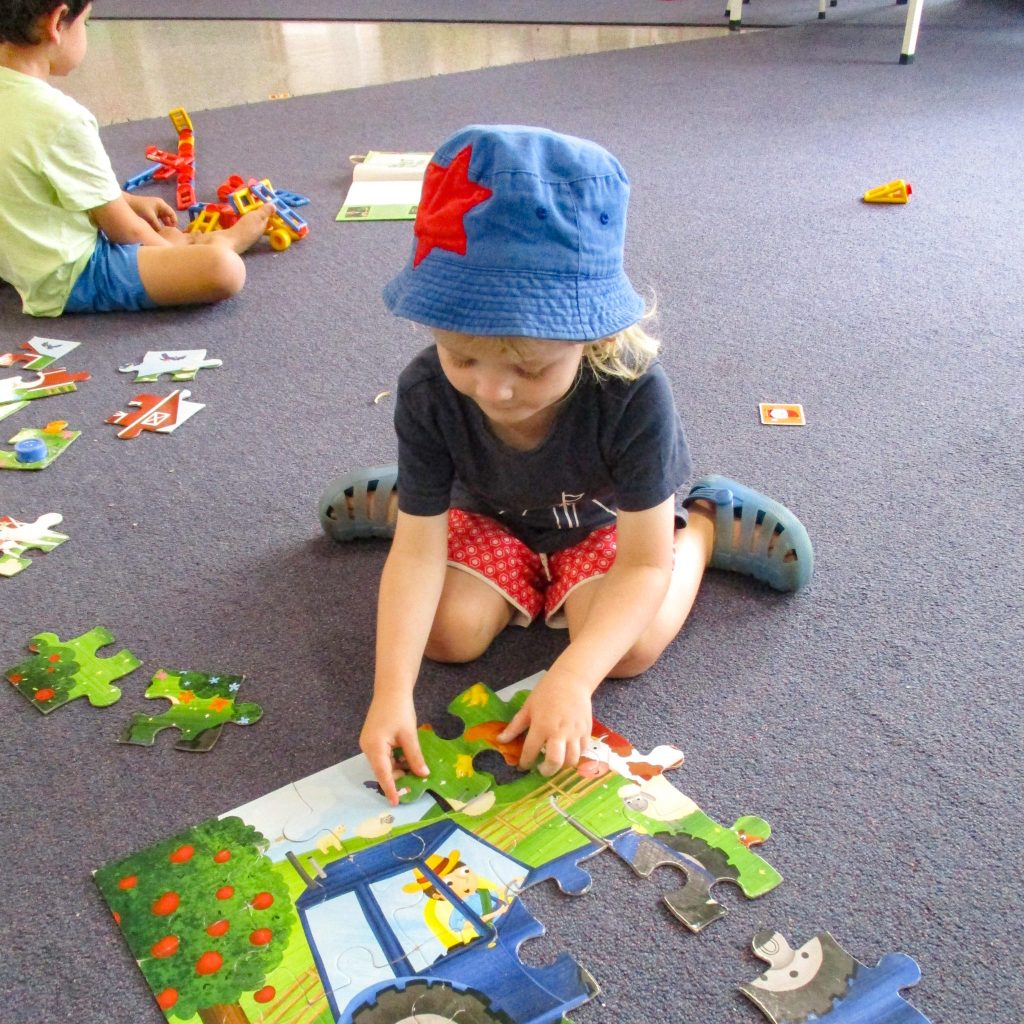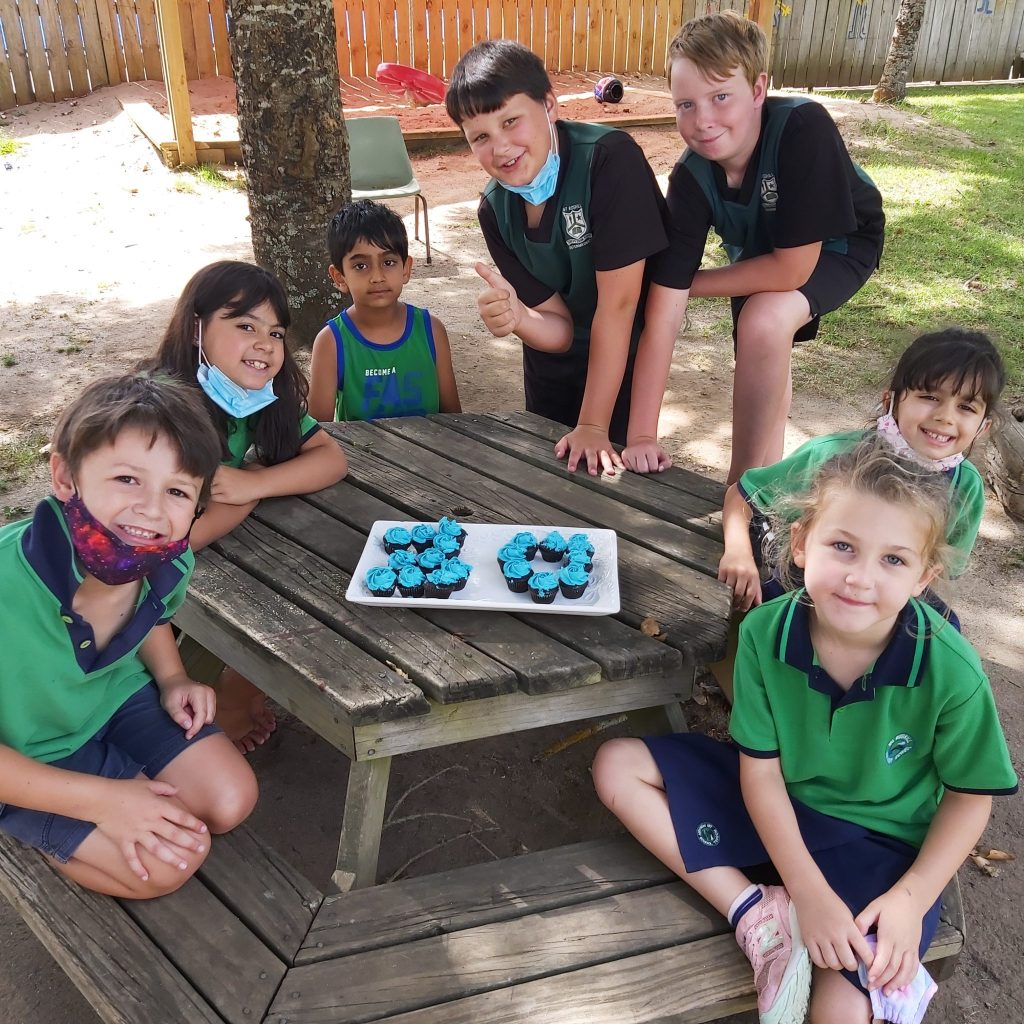 After school care fees
$15.00 per day
$70.00 per week
Holiday programme fees
2 days – $160.00
3 days – $180.00
4 days – $210.00
5 days – $230.00
After School Care & Holiday Programme
Mt Roskill After School Care provides a safe and positive environment for your child, where they can enjoy play and build friendships while allowing you to finish up work or manage your other commitments.
Situated to the rear of the early childhood centre, our After School Care welcomes children from local primary schools, from New Entrants to Year 8. We provide 3pm pickup from Mt Roskill Primary, Three Kings Primary and Hillsborough Primary, so you know that your child is in safe hands all afternoon.
When your child arrives at the centre, they will receive a nutritious afternoon tea – just let us know of any allergies, as we are happy to accommodate them. Outdoor games, crafts and the option of free play are on offer, ensuring your child has a stimulating, positive experience with us. If you would like your child to join a homework group, just ask a member of staff, as this can be easily arranged.
For care outside of term time, our holiday programmes are a great way for your child to take part in new activities, enjoy excursions around Auckland, and develop new friendships. We aim to create programmes that are fun, engaging, and safe, and our low child-teacher ratios help to make this possible.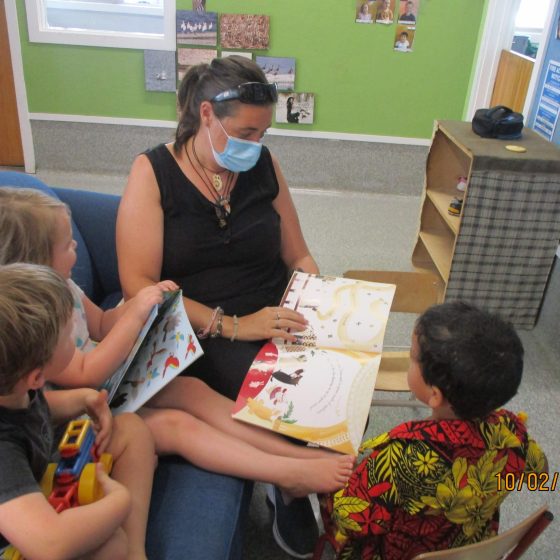 Low child-teacher ratios
Our child-teacher ratios surpass government regulations, at 1:3-1:4 in the Infant and Toddler area and 1:7 in our Preschool. Your child will receive the attention and support that they need, and be able to build a high quality relationship with their teacher.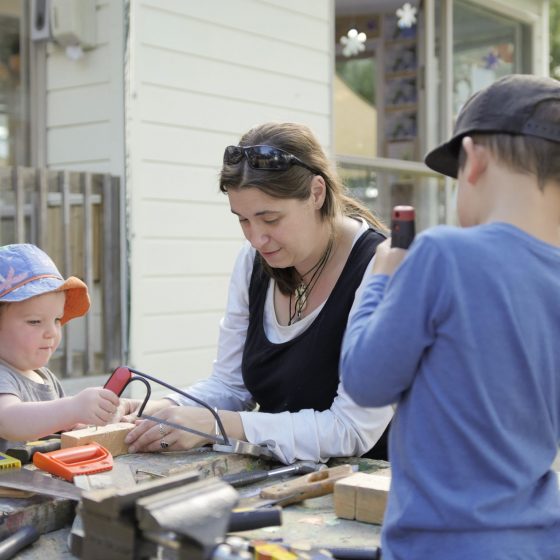 Quality teachers
Our supportive and inclusive teachers are there to make sure your child feels at home and comfortable in our centre. They provide learning experiences to enhance your child's ability to grow into a competent and confident learner. Our staff is here to listen and will happily accommodate any questions and concerns that you may have.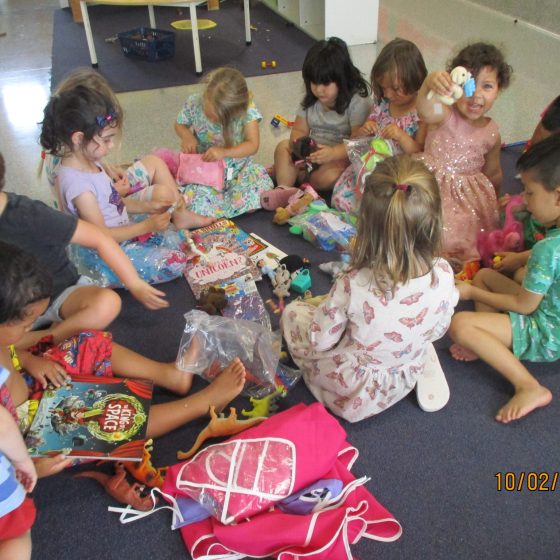 Campus Relationships
Our centre has developed strong relationships with the three campus schools which sets our children up well for their future school pathways.  Our fortnightly visits to Mt Roskill Primary support seamless transitions into school and we take part in campus events such as Matariki and Maori Graduation.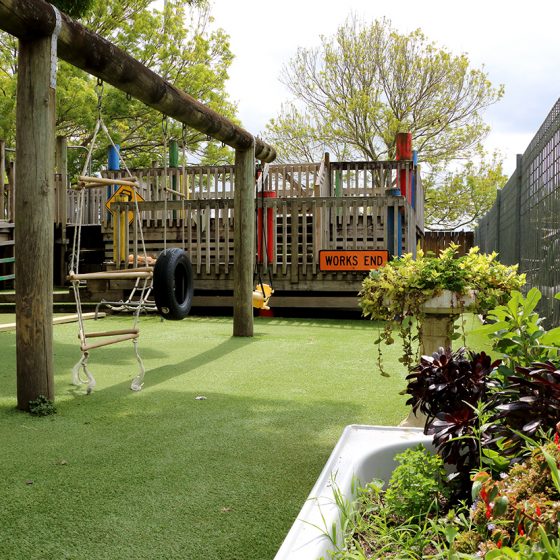 Just like home
We pride our centre on being a home away from home for our children, with freedom to explore and participate in both the indoor and outdoor environment, where children can make their own choices.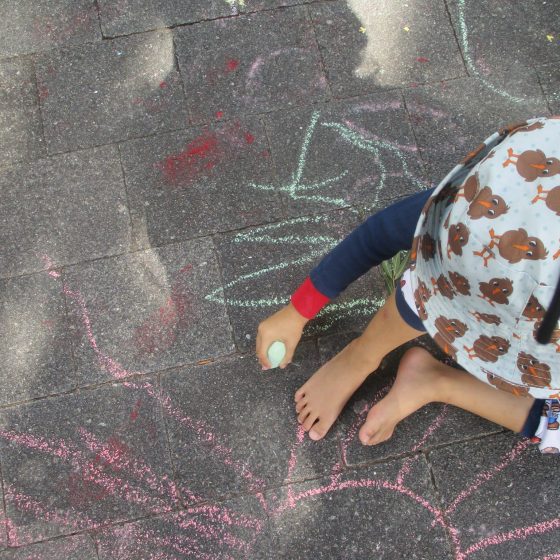 Grow with us
Our centre offers care options for a range of age groups and is situated on the same campus as Mt Roskill Primary School, Mt Roskill Intermediate, and Mt Roskill Grammar School. The friendships that your child makes in our care will likely continue throughout their school years, creating a sense of familiarity and ease as they enter each new life stage. We are also a convenient choice for age-gap children, making drop off and pick up times easier.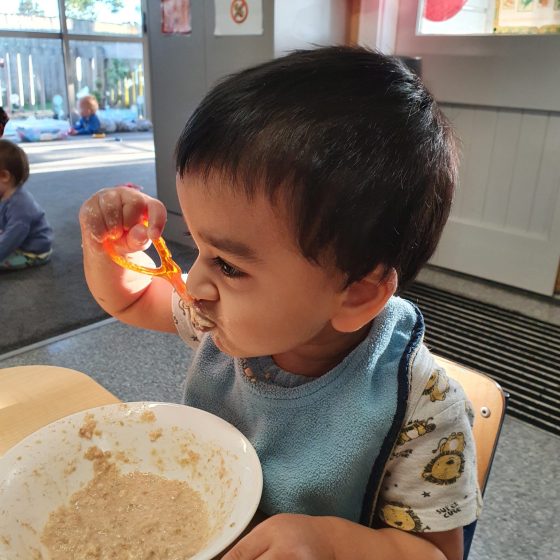 Routine following and recording
Our care aims to support the routine that you have set up at home, as we understand a change in schedule can be difficult. In our Infant and Toddler area, we follow your child's routine and use a communication book to keep track of sleep times, food intake, bottles, nappy changes, and other notes about the day. The communication book is available for you to take home daily.
In our Preschool, we have sleep charts and a menu board for the day. Your child's adventures and creations are captured in photos you can view after care, and we encourage you to join us in conversation about the happenings each day.
In both areas, we keep a log of medical information and accident reports and make sure parents are notified of any concerns or mishaps.