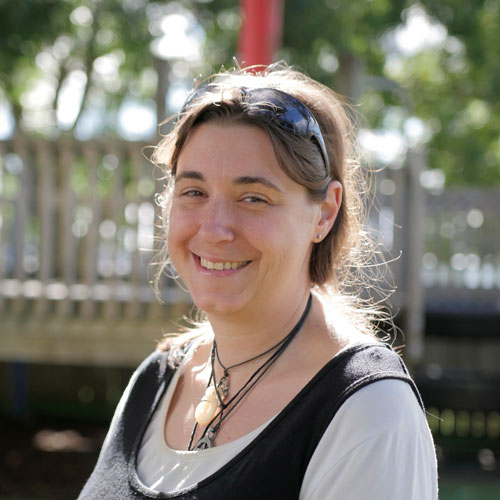 Nerys
I have worked at Mt Roskill Early Childhood Centre since April 2012. Prior to this I have managed two other centres. I have a Bachelor of Teaching ECE and am Fully Registered. I am a proud westie where I live with my six children. I am passionate in giving children a safe, fun, active environment where they can grow and develop in readiness for life.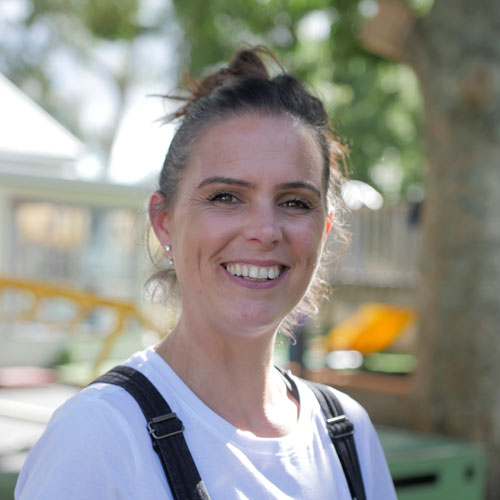 Kala
I have a Bachelor of Education ECE obtained through Wellington University. I am the proud mum of four children. I believe that learning is a life long journey and we never stop, therefore why not learn from our tamariki who are expert learners. I believe in 'tuakana-teina' relationships in which learners become teachers and teachers become learners. I thrive on the opportunity to learn and teach alongside the brilliant tamariki of Mt Roskill Early Childhood Centre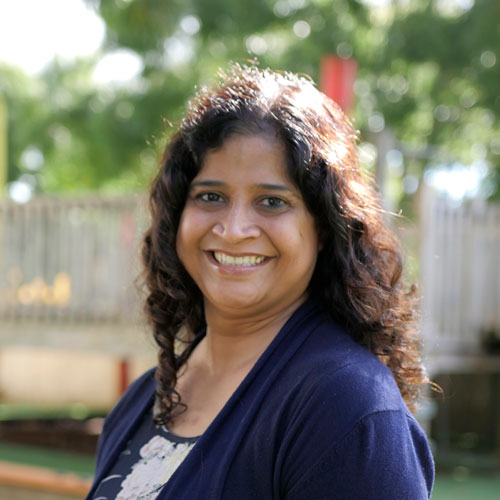 Charmaine
I have three children, I moved to New Zealand in 2010 to be closer to my family. I strongly believe "the love of family is life's greatest blessing" I absolutely enjoy working at Mt Roskill Early Childhood Centre and it is a pleasure to spend quality time with your children, and spend time creating an environment of fun for them.
"A child has a special way of adding joy to everyday"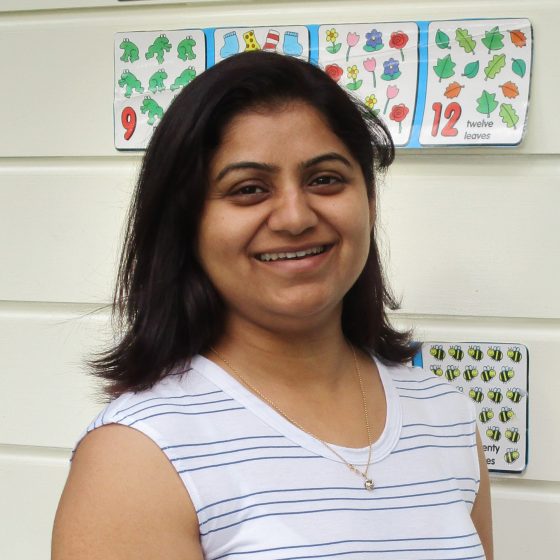 Meenu
Namaste, Kia ora My name is Meenu Mehta.

I have studied double Masters in Computer Science and I have 4 years' experience of teaching in India. Me, my husband and our son moved in New Zealand in 2015 to make our dreams come true and to live a better and independent life. I am very passionate about the children and I love working in the preschool room. Now my aim is to do study in Early Childhood and make this my future career.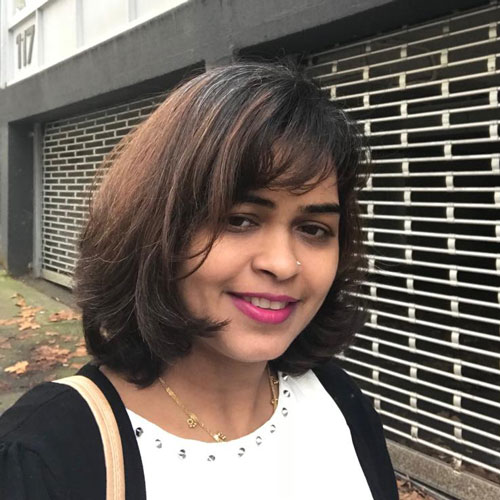 Falguni
Kia Ora, Namaste. My name is Falguni Bhansari, I have migrated from India. I am married and am mother of two beautiful daughters. I am an ECE trained, experienced and registered teacher in New Zealand. I love being with children and am very passionate about building foundations for children's future in learning.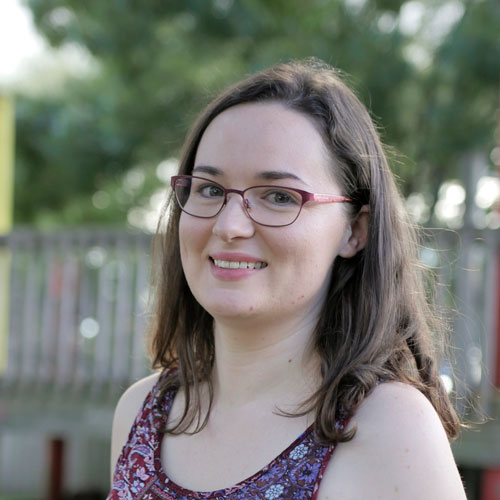 Kristen
Kia ora, my name is Kristen. I have a young daughter and the wellbeing and education of children is my passion. I love spending every day with the infants and toddlers at Mt Roskill Early Childhood Centre.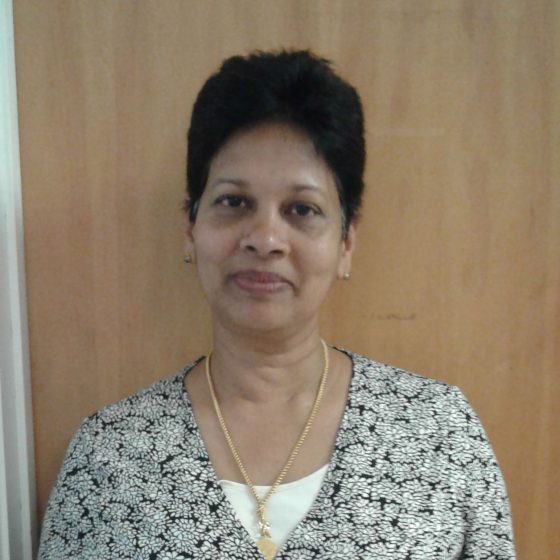 Jayamol
I work at the after school centre and throughly enjoy working with these children. I enjoy providing a variety of activities to further challenge this age group.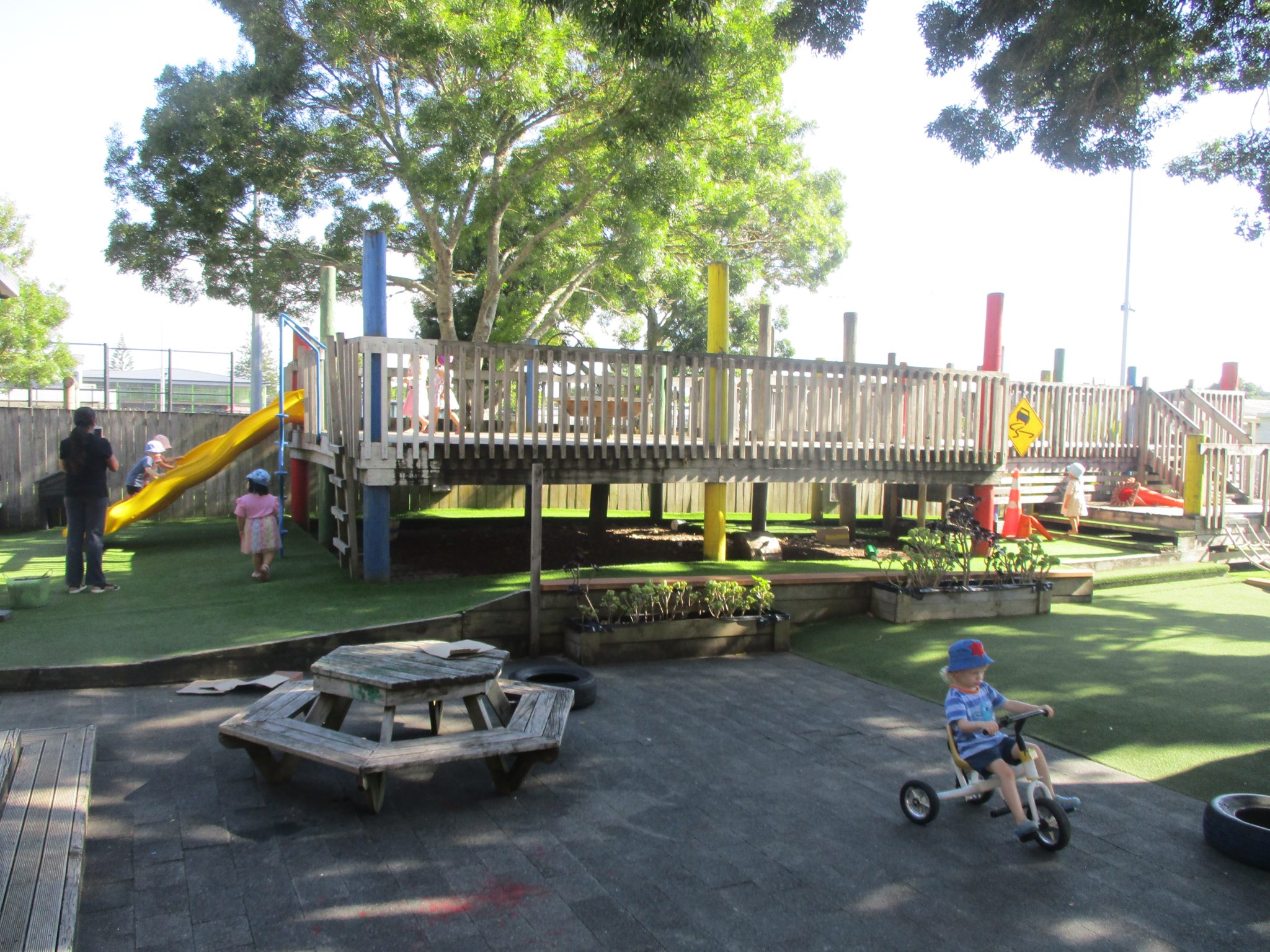 Location
Located behind Mt Roskill Grammar School on Somerset Road.
Address: 60 Somerset Rd, Mount Roskill, Auckland 1041
Phone: +64 9 629 0732
Email: Nerys.Major@mrgs.school.nz
Fees
Please contact the centre for this information.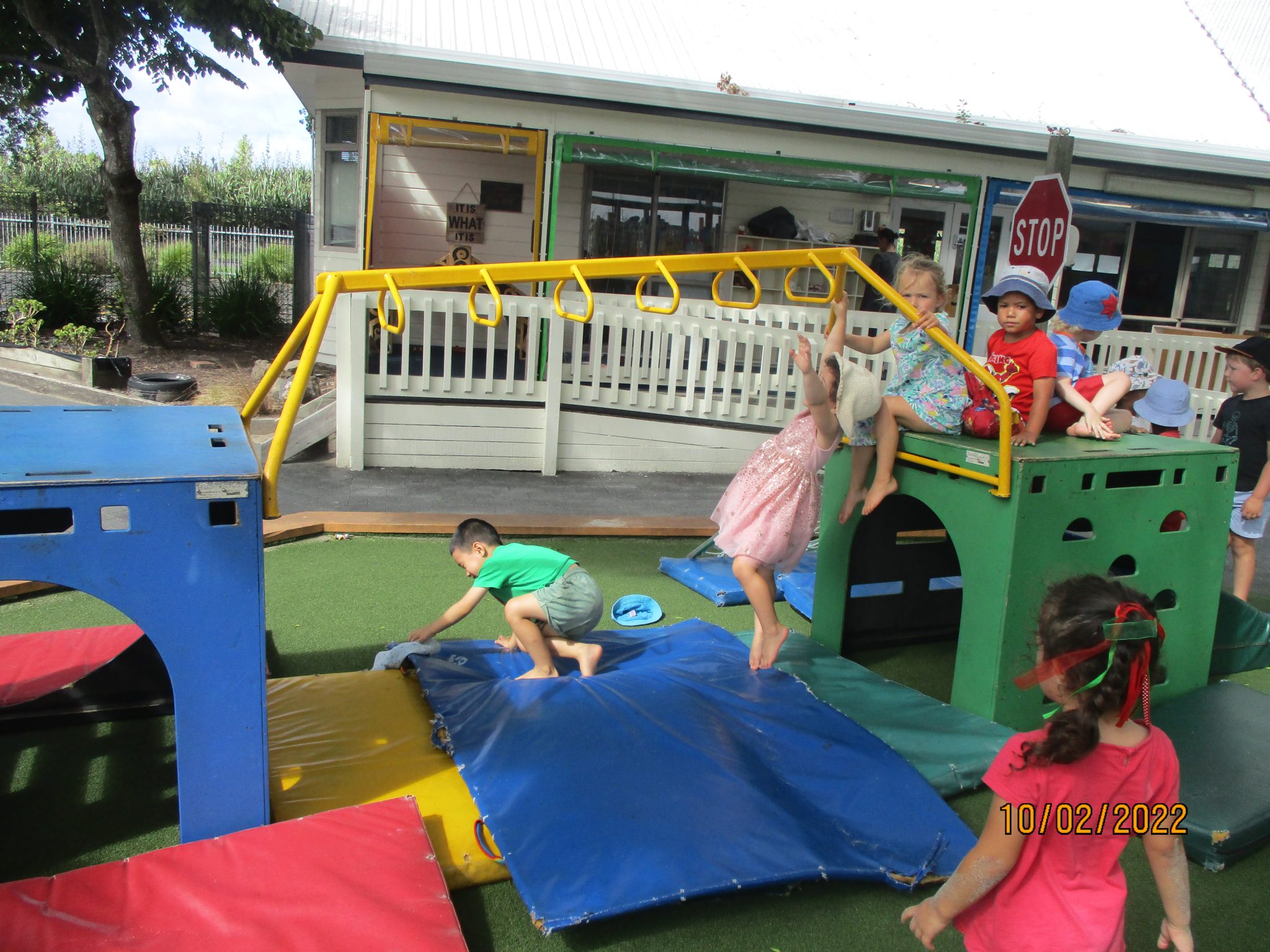 Hours
We are open:
Monday: 7am–6pm
Tuesday: 7am–6pm
Wednesday: 7am–6pm
Thursday: 7am–6pm
Friday: 7am–6pm